HAVE YOU A QUESTION ABOUT ART NOBILITAS ICO?
BELOW THE ANSWERS TO THE MOST FREQUENTLY ASKED QUESTIONS
Didn't find the answer to your question?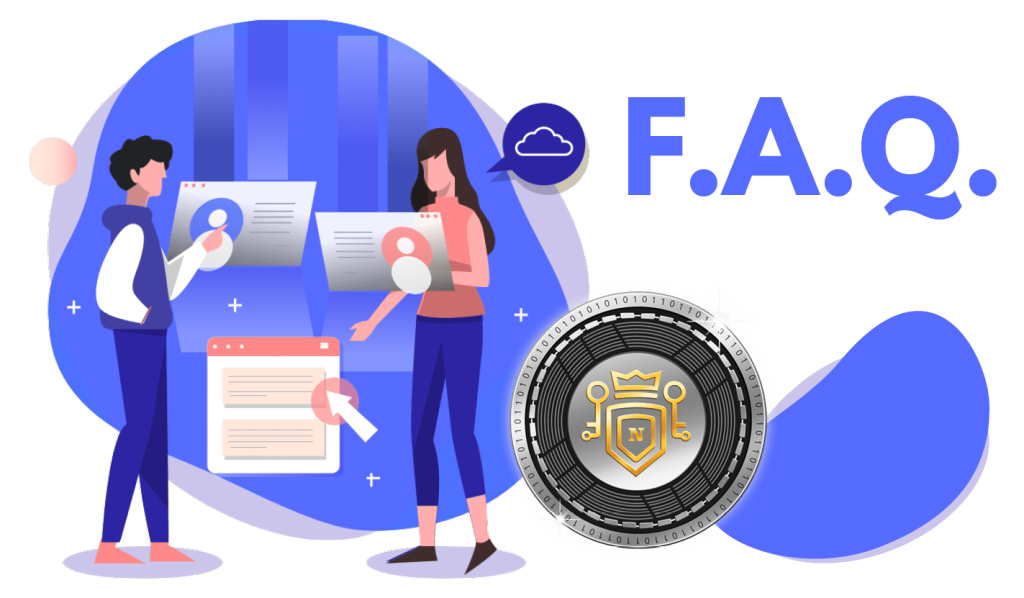 Best ICO to invest in 2023
If you're interested in investing in the cryptocurrency market, you may have heard about the upcoming ICO crypto 2023 Art Nobilitas (ANBL). An ICO (Initial Coin Offering) is a type of crowdfunding campaign that allows investors to purchase new cryptocurrency tokens in exchange for established digital currencies such as Bitcoin or Ethereum.
ICO crypto 2023 ANBL offers a unique opportunity for investors to get in on the ground floor of a new cryptocurrency project that is expected to launch in 2023. By purchasing ICO tokens, investors can potentially reap significant rewards with this innovative project.
To make the most of ICO crypto 2023 investment opportunities, it's essential to conduct thorough research on the ICO project and the team behind it. It's also important to understand the terms and conditions of the ICO, including the token distribution, lock-up periods, and any restrictions on the transfer or sale of the tokens.
As with any investment, it's crucial to diversify your portfolio and not invest more than you can afford to lose. ICO crypto 2023 ANBL can be a lucrative investment opportunity, but it's important to approach it with caution and due diligence.
Investing in ICO crypto 2023 can be a complex endeavor, but with the right guidance and support, it can also be a lucrative opportunity to grow your wealth. Contact us today to learn more about Art Nobilitas ICO crypto investment and how we can help you achieve your financial goals in 2023 and beyond.