THE FIRST WORLD CRYPTOCURRENCY
WITH CAPITAL GUARANTEED
BY A GOLD FUND
Art Nobilitas ICO tokens
The Best Crypto to Invest in 2023.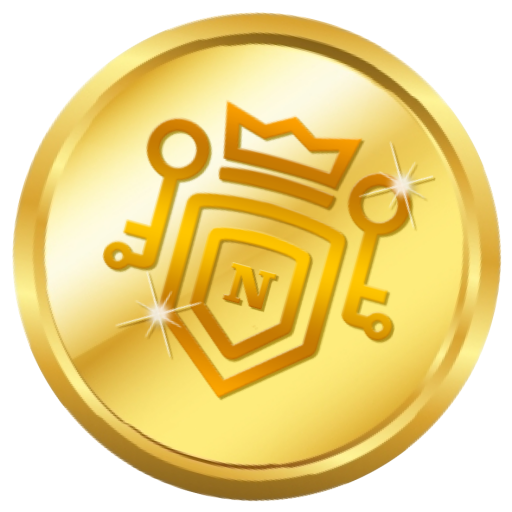 WHY TO CHOOSE ART NOBILITAS CRYPTO
Why you should choose our strategic Crypto
Nobilitas can be used in the short term as a collateral guarantee or as a quick letter of credit in international goods trading and guaranteed payment.
An escrow smart contract guarantees the safety for both seller and buyer.
Nobilitas can be used in the short term as currency parking between a sell decision and a buy one on an exchange platform.
Nobilitas can also be used as heritage treasure to protect the family members or to keep safe, great amounts of cash deposits and make it available in any part of the world.
DIFFERENT SOLUTIONS FOR YOUR INVESTMENT
Gold Agreement Protection
PACKAGE PER 5.000 UNITS AT 8.000,00 USD
With a 100 gram minimum 22K gold bar as a protective element
PACKAGE PER 5.000 UNITS AT 8.000,00 USD
Protected with an artwork(s) with a certified value of at least 10.000 USD
Bond Agreement Protection
PACKAGE PER 5.000 UNITS AT 10.000,00 USD
Protected with a 10,000 USD zero coupon bond.
ANBL, the Art Nobilitas Cryptocurrency (friendly called Nobilitas), has been conceived to be the reference international cryptocurrency in the world based on an underlying represented by High-value Artworks, Gold and Platinum Ingots, Valuable Jewels and precious stones as Diamonds, Emeralds, and Rubies. The total underlying goes till 1 billion USD is made by 100 grams gold ingots at 22K – 22,5K The Gold underlying allows the owners of the Guaranteed Agreement Protocol personal certificate to swap their ANBL units to gold ingots whatever could be the ANBL current value, under 2 specific easy conditions.
THE SIMPLE STEPS TO PURCHASE ANBL
Go to the Phantom link, download and install the wallet on your browser, copy in a safe place your chosen ID and Password plus the 12 words "security sentence" in the exact order as shown by phantom; after fix the icon on the top of the browser bar, copy your wallet address.
Open the request form and fulfil it with all details and paste your wallet address. Be sure it is correct double checking with the wallet detail; chose the package and send it to us.
After we have controlled your informations and details inside our KYC process, you will receive a confirmation e-mail with our bank details to perform the bank wire transfer. Bank expenses are at your charge.
After receiving the bank wire transfer, we will transfer in your wallet the due amount of your package.
Enjoy your Art Nobilitas [ANBL] purchase and results.
Lets Get in touch with us